Reliable Concrete Contractors in St Peters, MO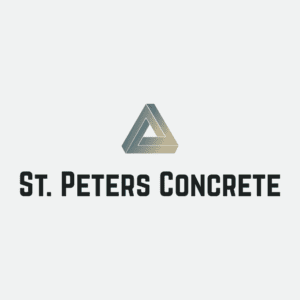 St Peters Concrete Company is a locally owned and operated concrete contracting service in St Peters, MO. Our company is family run and operated, and we believe doing unto others and we would have them do unto us. That means we treat all our customers like they were part of our own families because that's how we want to be treated when we hire a professional to do work for us.
St Peters, MO is a great place to live. There's a reason St Peters has been ranked as one of the best cities to live in within the United States. We love this place and can't imagine being anywhere else. Thank you so much for your support for our business. It means so much to our family and employees here at St Peters Concrete.
Thank you St Peters! We are here to meet all your concrete contracting needs!
Free Quotes:
636-235-0150
Hours:
Monday-Saturday 7AM-7PM